What I am seeing is a number of small (4-8 people) collaboration start-ups that have been gobbled up by larger organizations within 18 months of their start. The first one of these I had personal experience (as a minor stock holder) with was Kibits, who changed their name to collaborate.com when they bought the domain from me a year ago. Within 6 months they had been discovered, vetted, and bought by Cisco.
I saw the same thing happen again with Assemblage. Cathrine and Christian from Stockholm were making collaboration tools totally based on WebRTC and a year ago their initial tool was called Kollaborate.io. Cathrine came to SF about 6 months after they started as CEO and CMO, and Christian was doing most of the development. Their tool was free, and so many people tried it. Catherine went through a 6 month incubator process, and I got invited to the incubator graduation where each of the companies got to do a 6 minute presentation. By that time they had broken their tool up into 3, based on functions: collaborate.io, Share.io and present.io. They got $1M in funding 3 days after the demo (which has to be some kind of record). Then last week I got an e-mail saying they had been purchased by Cisco, and the Assemblage sites were closing down. Unfortunately, I did not have stock in this one.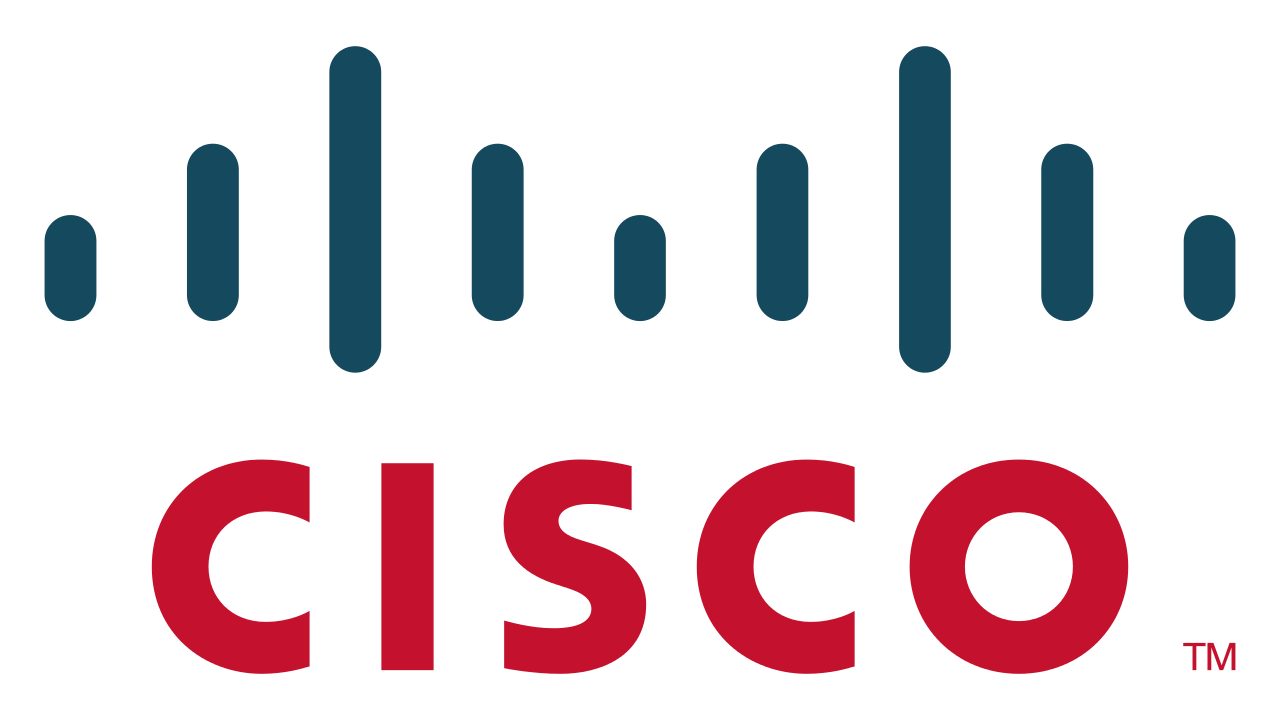 This got me to thinking, how many other collaboration start-ups have been snapped up by larger companies in the last year. So I did some research and found there had been quite a few:
WorkVoices acquired by Viadesk

PGI acquired Powwownow

PGI acquired ACT conferencing

(November 2012) Jive acquired New York-based social task management company Producteev

Jive acquired and San Francisco-based Meetings.io, a real-time communications platform

Jive acquired Offisync ($27M)

Rally software acquires Flowdock

ViewPoint acquires 4Projects

Telligent acquires Zimbra (from VMware)

PEGASYSTEMS ACQUIRES COLLABORATION AND CO-BROWSING PROVIDER FIREFLY

Autodesk acquires Qontext

Citrix acquired Podio

Citrix acquired Netviewer

Citrix acquired RingCube ($33M)

Google acquired QuickOffice

Google acquired Docverse
I am sure there are many more that I missed, but I think this is enough data points to show a trend.

2007-2008
This same kind of thing happened in 2007-2008, but at that time it was document management and project management companies that were being pressed by their user base for collaboration features. This time it is cloud-based solutions that need collaboration features, so it is no big surprise that many of these start-ups are being snapped up again.
Most of these acquired start-ups had these characteristics:
They already had a good number of users

They were already through a seed round, and sometimes an A round of funding

They were 4-20 people (in general)

Some were co-located, some were distributed

They all had great teams with lots of talent and creativity

Often they had identified a need or trend before the larger companies had, and so had a head start, making the big companies think that it is easier to buy than build.

Their technology had to be compatible with the big companies in some way.

They were part of the big companies new collaboration strategy
I expect this trend of acquiring early stage collaboration start-ups to still be quite active in 2014 and 2015, as there are many pieces to the collaboration puzzle, and no one vendor has solved this puzzle yet!