Join Mike Burrows at 1800UK on Monday 26th Sept to learn more about Agendashift and how it can help you facilitate:
Deeper shared understanding of your current situation
Rapid agreement on action areas and outcomes
Strategy formulation, agreeing pathways for long-term improvement supported by established models
Well-framed actions, integrating powerful techniques drawn from Lean Startup, A3, Cynefin, and Kanban
Disciplined follow-through with effective and sustained change leadership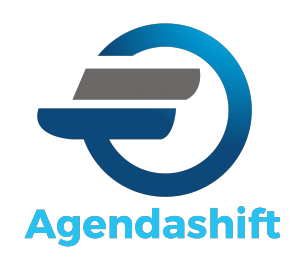 Agendashift is values-based, hypothesis-driven, complexity-aware, and methodology-neutral to the core — use it with your preferred Agile process framework or none.
1. Join the online meeting:
Online Meeting Link: https://join.freeconferencecall.com/hivemindnet
Online Meeting ID: hivemindnet
or
2. Dial into the conference:
Dial-in Number: 0330 998 1251 – United Kingdom
Access Code: 104478
International Dial-in Numbers: https://www.freeconferencecall.com/wall/hivemindnet/#international
Instructions:
At the scheduled date and time of the meeting, dial into the conference line. When prompted, enter the Access Code followed by the pound key.
To join the online meeting, click on the meeting link listed above and follow the prompts to join the meeting.
Date/Time
Date(s) - 26/09/2016
6:00 pm - 6:45 pm
Bookings
Bookings are closed for this event.
Map Unavailable
Categories No Categories
Timezone: UTC