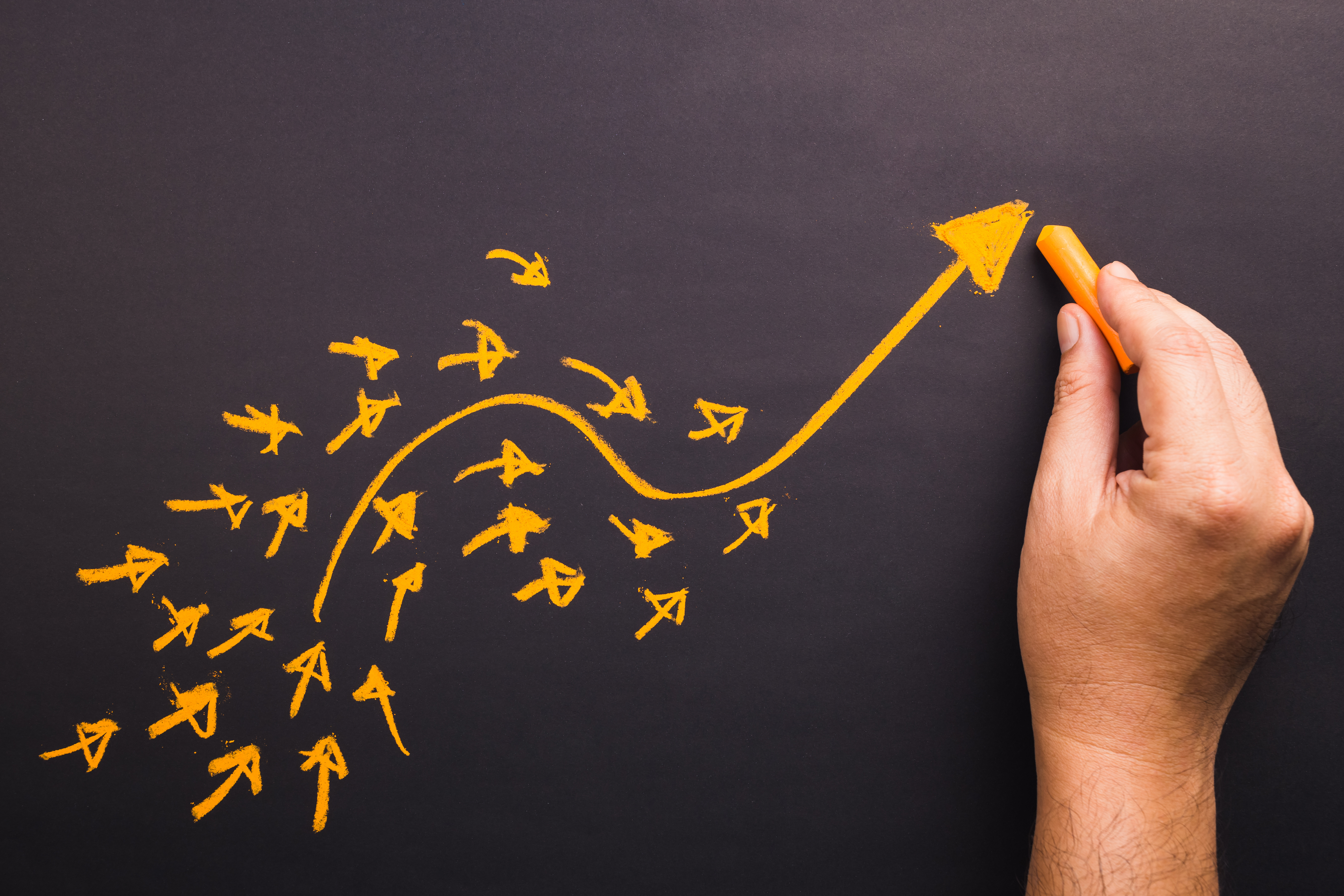 Most organisations are being disrupted at an increasing rate.
In 1997, when Clay Christensen wrote the book "The Innovator's Dilemma" the term disruption was used to describe a smaller company with fewer resources being able to challenge a more significant incumbent organisation. We have seen many examples of this across most industry sectors over the years and at an ever-increasing rate. Understanding disruption is of great importance to find ways in which we can deal with it, and how we can disrupt within our industries.
Disruption is not just a cheaper product or better way of delivering a service; it can be a technology, a new platform, new business model, or anything that attacks the basis of the organisation's competitive advantage. Therefore, when we look at how to combat disruption or need to be clear on the company's competitive position and what might erode it? It may not be a smaller "up and coming" company with some cheaper product or service, but a much broader or major source of disruption.
By exploring what megatrends are driving disruption and therefore, business and digital transformation, we can discover how to either disrupt or deal with disruption. To demonstrate what I mean, I have selected three broad trends to which we can explore the nature of likely disruption. They may seem quite obvious, but it is when we start to explore industry sectors concerning these trends, who the winners and losers may be, we can begin to establish likely transformation drivers and understand how to deal with disruption or how to disrupt.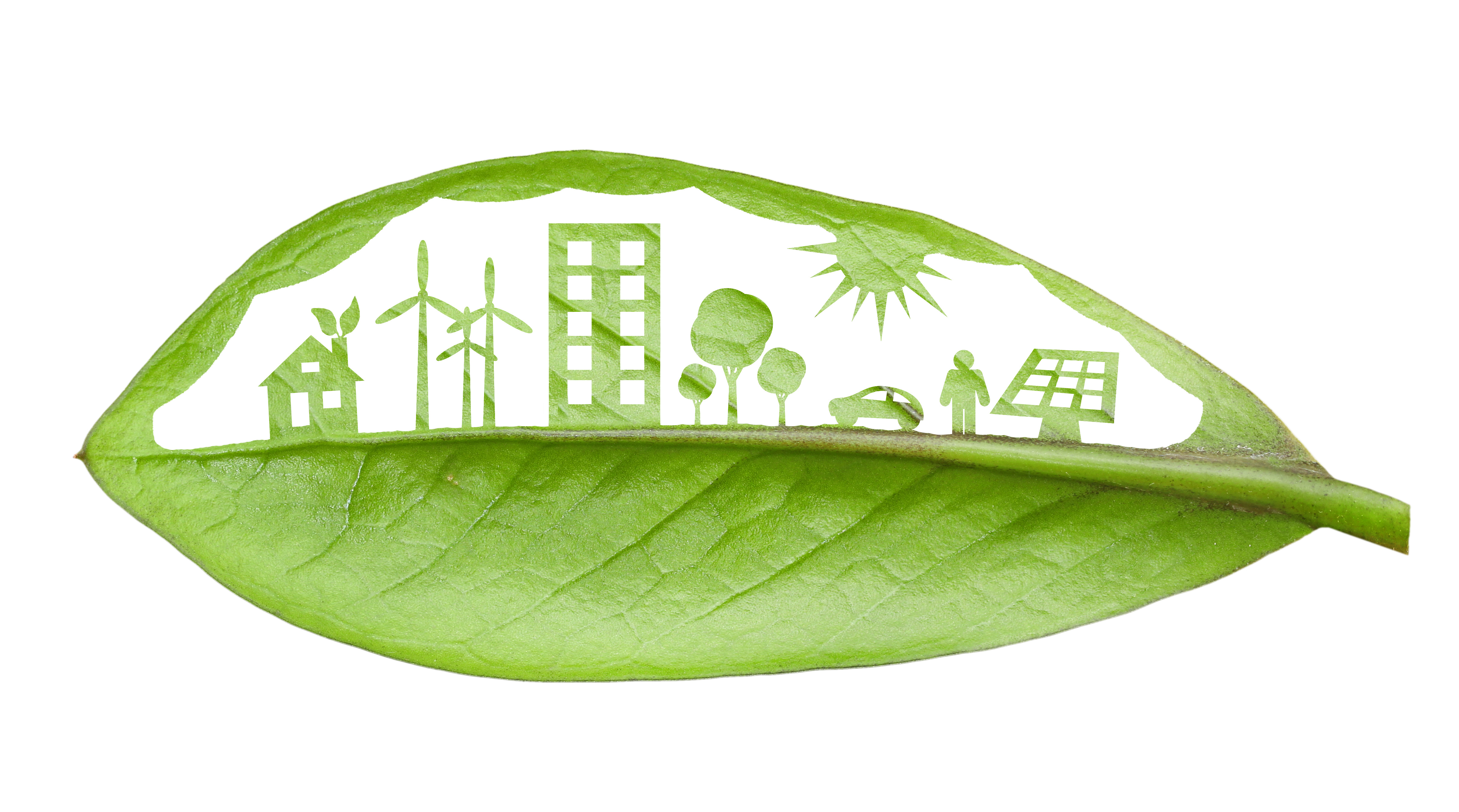 BROAD TREND: DUE TO ENVIRONMENTAL IMPACT AND CONCERN, CONSUMERS AND GOVERNMENTS ARE MOVING TOWARDS MORE SUSTAINABLE LIVING AND INDUSTRIES.
Most people are becoming very conscious and concerned about the planet's resources and the quantity in which these resources are used. Many of the worlds natural resources are being consumed at a rate that is not sustainable. The method in which these resources are acquired (e.g. mining, drilling, farming) and then consumed (e.g. in manufacturing, burning for heat and energy production, wearing, eating, and transportation) is not only unsustainable but also can produce harmful impacts on the planets living creatures, their habitat and environment (e.g. mass carbon production and deforestation contributing to global warming). These environmental impacts are driving the trend in people being very selective about the products and services they use and buy due to the resources used, how they are produced, delivered, end consumed, and whether recyclable.
How does this drive disruption across industries?
DISRUPTED INDUSTRY – TRANSPORT AND TRAVEL
Examples of the nature of this disruption are;
Regulatory changes that get introduced by governments such as carbon tax.

Technology changes in the transport methods themselves (move to electric cars, buses, trains and planes), and technology changes in the way in which the consumer can obtain and pay for modes of transport, leading to;

The emerging platforms such as Uber that support sustainability and environmental means (e.g. a platform that allows the consumer to see the carbon footprint for journeys utilising many transport methods).
DISRUPTED INDUSTRY – CONSUMER PRODUCTS (FOOD, CLOTHING, ELECTRONICS, FURNITURE)
The nature of disruption are as follows;
There are many new delivery channels and omnichannel capabilities emerging. Keeping the product or service sustainable for the individual consumer will drive many customer choices, including delivery and packaging.

Technology changes, if it can be delivered fully digital, it will be.

Products made entirely from recyclable resource requiring a fundamentally different operating model.
WINNERS
Organisations that can;
consistently demonstrate sustainability across the supply chain

remove the unnecessary waste of resources by either changing the type of resource used or a more sustainable one or by using less of the resource through a more efficient application.

use renewable sources of fuel and materials
LOSERS
Organisations that struggle to shift from fossil fuels at the pace of their competition or the speed of new entrants into the market.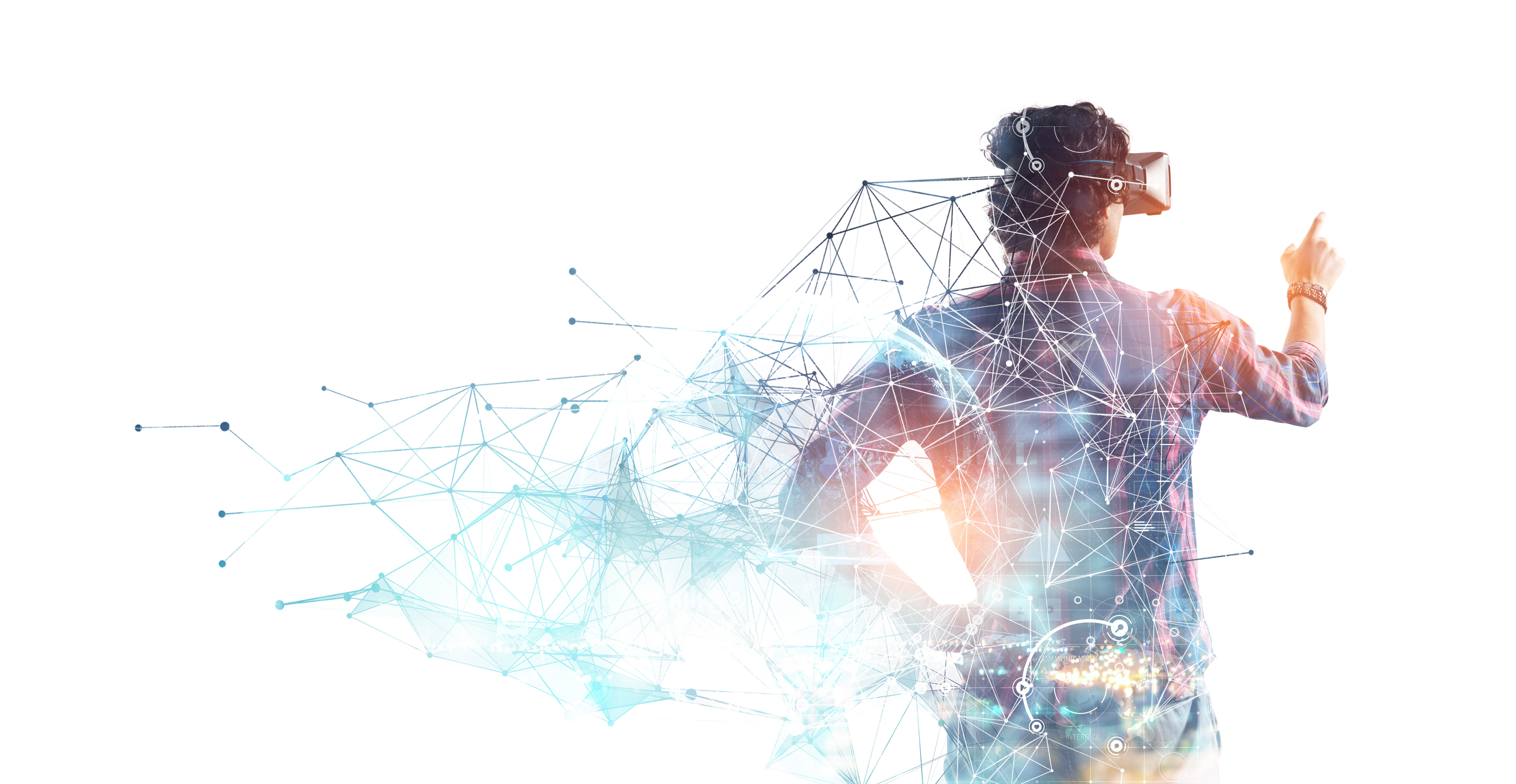 BROAD TREND – THE PACE AND EXPLOITATION OF TECHNOLOGIC ADVANCEMENTS BY BUSINESS.
New information and digital technologies such as collaboration and social media, mobile technology, cloud computing, Internet of things (IoT), big data, automation and robotics, machine learning and artificial intelligence are accelerating in development and the adoption and exploitation by businesses. This broad trend is driving firms to need to increase capabilities and maturity across many disciplines to be successful, remain relevant and competitive.
DISRUPTED INDUSTRY – CONSUMER PRODUCTS (FOOD, CLOTHING, ELECTRONICS, FURNITURE)
The nature of disruption are as follows;
There will be regulatory changes to meet the demands of governments and the consumer in areas such as data security, personal data privacy and usage across borders.

There will be technology change disruption across the whole sector, in infinite ways!

There are many new delivery channels and omnichannel capability emerging. Digital technology is driving the product and service areas to offer many consumer choices.

Emerging platforms like Amazon and eBay will be more specialised in specific products or services, to add more value in an already monopolised platform market.

The ever-increasing pace in which potential entrants and existing competitor incumbents introduce fundamentally different operating models, driven by capabilities in consumer centricity and insight, effective use of knowledge, operational excellence, product and service innovation, excellence in the use of new and existing technologies, and the overall transformation capability.
DISRUPTED INDUSTRY – LEISURE AND ENTERTAINMENT
The nature of disruption are as follows;
There will be technology change disruption, in infinite ways!

New delivery channels in which the technology will drive the product with many consumer choices such as augmented or virtual reality.
WINNERS
Organisations that can;
continually adopt these technologies and innovate their operating models and products at a fast pace and low cost

continuously innovate the use of new and emerging technology to offer ever-increasing value and consistently inspire their customers.
LOSERS
Organisations that;
are unable to be innovative and pivot, at pace.

do not have the capability to deliver or implement the technologies, at speed (organisational capability and agility).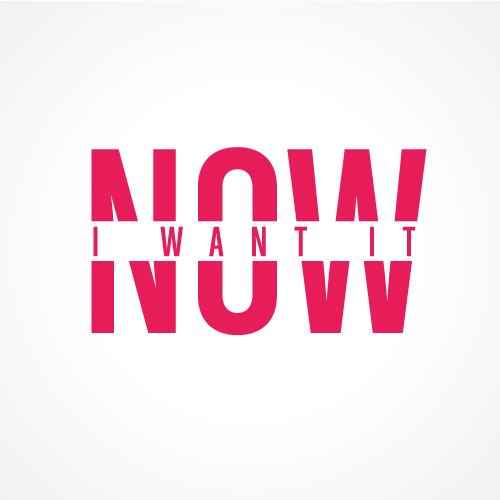 BROAD TREND: THE EXPECTATION FROM THE CONSUMER THAT WHEN A PRODUCT OR SERVICE IS REQUIRED, IT CAN BE OBTAINED ALMOST INSTANTLY AND AVAILABLE ANYWHERE – "I WANT IT NOW GENERATION".
With the advancements in technology (such as cloud and mobility), advanced supply chains, and distributed manufacturing many products and services are becoming available in an instance, or with a short delivery time, anywhere in the world. Services such as Amazon and Netflix are driving customer expectations across all markets. In a digital world, the consumer, employee, business partner and stakeholders alike are more demanding than ever before, including product or service information (such as sustainability) that influences buying behaviour.
DISRUPTED INDUSTRY – CONSUMER PRODUCTS (FOOD, CLOTHING, ELECTRONICS, FURNITURE)
The nature of disruption is the technology changes in the given market that support the product or service offering (marketing, web & eCommerce, delivery capability (in-store pick up, lockers).
DISRUPTED INDUSTRY – TRANSPORT AND TRAVEL
The nature of disruption may be with emerging platforms and technology that allow instant access to multi-mode transport assets and methods on a subscription or pay as you go basis (a multi-mode transport Uber).
WINNERS
Organisations that can;
predict market trends, with customer insight, advanced predictive planning systems and processes

reduce their production lead times ("ahead of time"- linked to the above predictions) with advances in supply chain management and operations such as "Pop up" factories, warehousing and retail outlets.
LOSERS
Organisations that;
fail to understand the changing needs of the markets and consumers they serve in a timely manner.

are unable to be innovative or pivot, at pace.

do not have the capability or are unsuccessful to deliver or implement the technologies, at speed.
Above are three reasonably obvious megatrends that are happening now, which are among many more. I have probably missed many elements of the nature of disruption they may cause and who in business will win or lose, along with only highlighting a few Industry sectors.
What is your thoughts on megatrends and how they will disrupt your industry?
It is certainly worth exploring further within your organisation.
There are many threats to most businesses from megatrends, especially in their way of doing business. The overall amount of disruption leads executives to often panic into a massive transformation initiative. However, with incumbents, their success may hinge on taking a more iterative or incremental approach to transformation, but that is a separate post for a later date.