On February 10, 2015, the WSJ Journal Report CIO NETWORK section had a number of interesting interviews with executives.
George F. Colony, chairman and chief executive of Forrester Research Inc. had this to share: "We're in what we call 'the Age of the Customer', where the customer is now using technology to price precisely, to be able to critique your products precisely and publicly."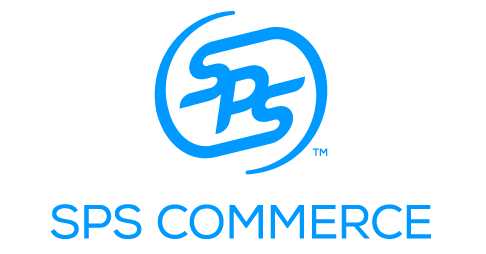 In June 2014, SPS Commerce commissioned Forrester Research to conduct research focused on retailers' requirements to provide a seamless omnichannel experience to their customers. The results are available on their site.
As smart phones, tablets and wearable devices continue to proliferate, consumers have more power and control in their purchasing decisions than ever before. The Amazon Effect has resulted in consumers demanding shopping experiences both in-store and online that are faster, better and with excellent customer service. Some key findings from Enhancing the Retail Omnichannel Customer Experience:
"… 64% of retailers reported that their loyalty/rewards programs were among the best ways to connect with consumers during their shopping experience."
"Consumers will buy when and where they please and have instant gratification expectations – availability in real time, and fulfillment for free in hours or days."
"Fort-four percent of consumers are interested in receiving coupons and special offers through a digital wallet, while 38% of consumers would like their loyalty and rewards integrated within a digital wallet.
In his WSJ interview, Why Most Firms Better Get Moving, John Chambers, CEO of Cisco Systems had this to share:
"I'm not moving fast enough. I have to become a digital company first, a physical company second."
"… you must reinvent yourself – as a CIO, as a CEO and your company. … We've changed more at Cisco over the last 12 months than at any time in our history."
"It's very simple. It's getting the right data at the right time to the right device or right person so they can make the right decision."
It is becoming more challenging than ever for many companies to decide what technologies are required to keep up with their customer's demands in the "Age of the Customer." With a strong balance of people, process and technology skills, ATS draws on its decades of experience, resources, proven methodology and unique, collaborative approach to assist you in identifying solutions that best meet your business needs.