In a previous incarnation, I worked in the fleet and leasing industry. For the benefit of those people who are unfamiliar with it, as a company we provided fixed term finance to businesses who wanted to provide company cars to their employees (so lease rather than buy).
We then provided support services as required during the life of the contract, which could include maintenance, breakdown recovery, windscreen replacement, accident management and fuel cards as required. All the support services were provided by third party providers under agreement which was a common setup in the industry.
The industry itself is an interesting one in which, at the risk of generalisation, products and services are pretty much of a muchness. This in the main is due to the regulation around financial products and accounting principles for tax and how companies treat assets; on versus off balance sheet treatment, depreciation etc.
So contract hire (which is one of the most common products) is well, contract hire. Terms and conditions like up front deposits vary slightly between competitors but at its core, contract hire as supplied by most companies is exactly the same given the accounting and legislative rules.
The same goes for services. Breakdown cover is the same. It might be RAC or AA or Green Flag who actually turn up, but again at its core it's the same service. It might be packaged slightly different, but nonetheless, it's essentially the same
Differentiation was (and still is) difficult. Price was always a significant factor, followed by customer service, account management and in life support in addition to flexibility within customer contracts.
Reflecting back now with my customer experience perspective, there was no real equivalent in the fleet industry as, say, First Direct is to the financial services industry these days. No real standout leader that everyone aspired to be like, and who really delivered fantastic customer service.
We tried but were never really in the running. We were good at the basics, but we had inflexible IT and a company structure that promoted silo working practices which stood in the way of delivering a real stand out customer experience (sound familiar at all?).
We had competent people in customer services, of course, and across the business, but the business did first and foremost what was most important to itself, not the customer.
So it was refreshing to come across The Miles Consultancy, or TMC as they're also known.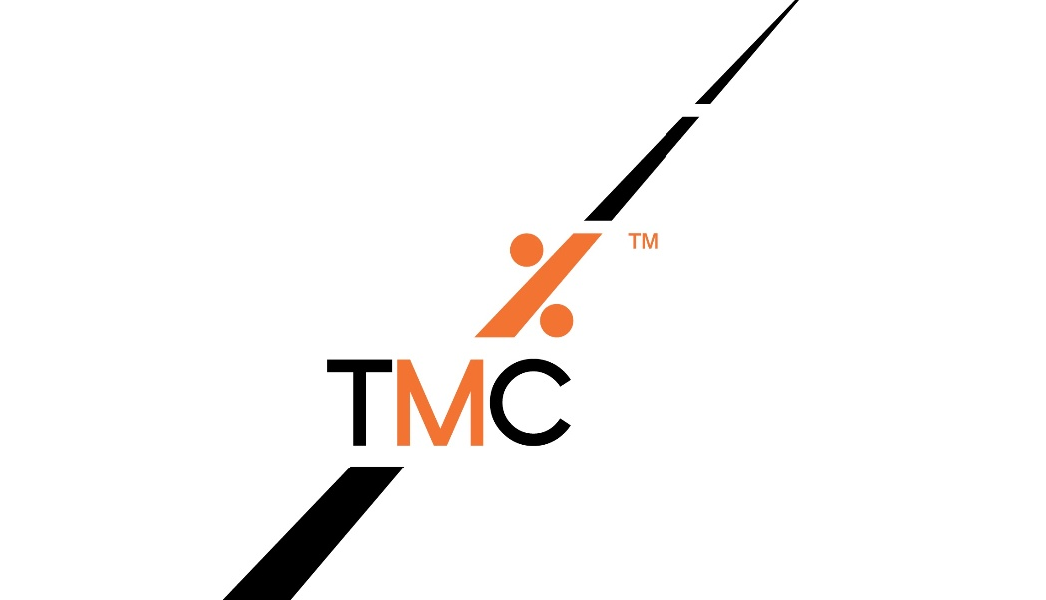 They're not a leasing company but they do stand toe to toe with others in the fleet industry as a service provider. As a relative 'newbie' into the industry, having only been launched in 2004 by its founder Paul Jackson, they are already punching above their weight both in terms of innovative products and an impressive customer line up but more interestingly (to me anyway) with their customer service delivery.
TMC by their own description are 'Europe's leading Fuel Card and Mileage Expense Management specialist'. Their products are already award winning having scooped Fleet World Magazine's 'Best Fleet Management Service 2014' and I'm sure there will be more accolades to follow.
Their mileage capture solution for company car drivers is fully HMRC compliant in addition to providing customers with typical cost savings in the region of 25% which is big money for any fleet and especially if you've got hundreds or thousands of business drivers.
They also have an app which drivers can use to capture mileage real time saving the need every week to fill in cumbersome and unwieldy (in my experience) mileage reimbursement forms.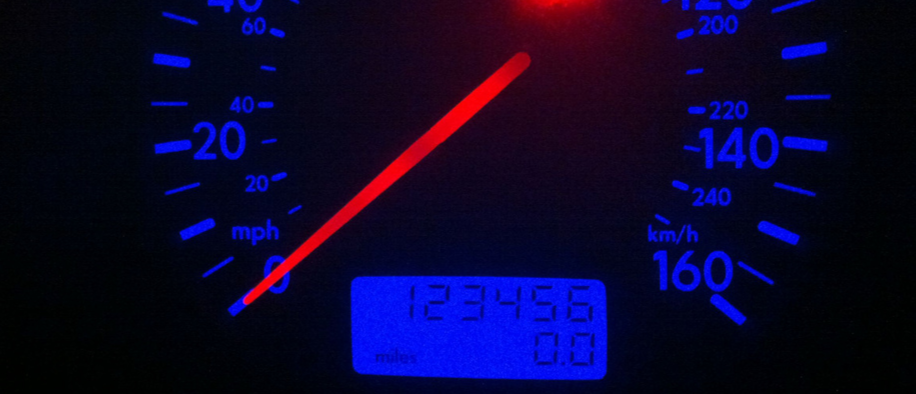 The first thing you notice about TMC is that they've got a customer contact centre. 'What's different about that?' I hear you say. Well nothing really until you look at most of TMC's competitors. The norm is a web-based solution with no access to real people for help and support when it's needed.
TMC's customer service manager, Alison Hewis, says: "People want to call up and talk to a customer service advisor who knows their account and knows about their business. What we sell is not just a piece of software, it's a whole service."
And they do just that. However they're not content with their service which they're being as innovative towards developing that as they are towards their product offering.
Last year saw the launch of a new joint venture product, which is already leading to significant business growth, with both an expanding client list and employee roll call.
However, TMC recognised themselves that this growth would bring challenges, including increased inbound and outbound contact. A challenge that if not handled well could seriously impact existing clients and the great levels of customer service they currently deliver. Many companies either fail to spot this impending challenge or act too slowly to avoid the inevitable drop in service levels which often arise when businesses grow or change.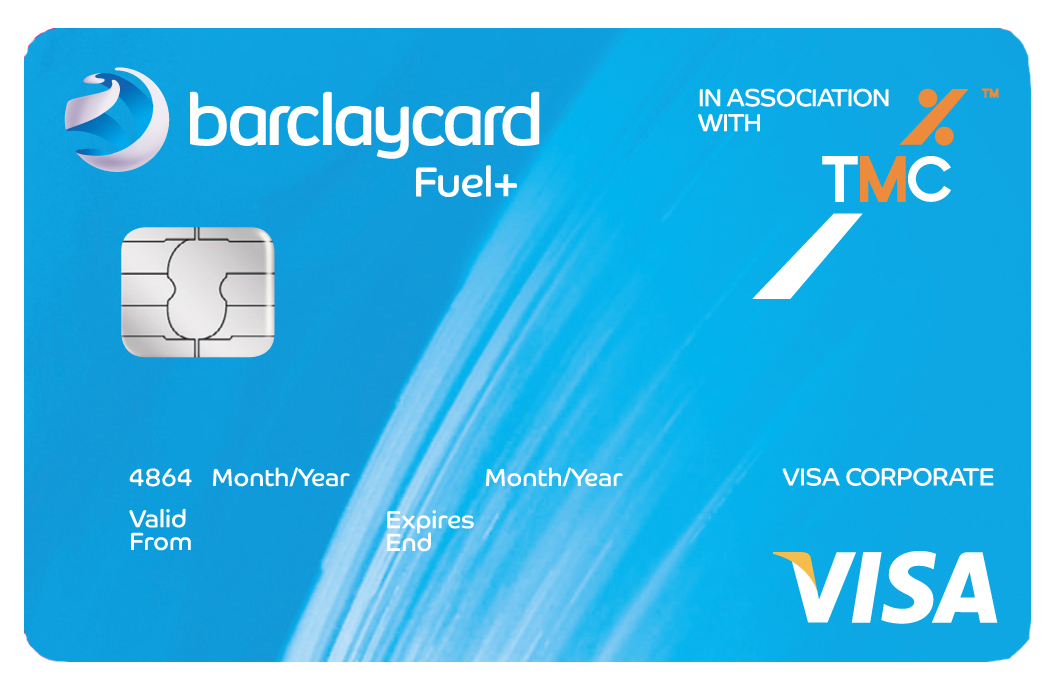 This in turn gives rise to increased queries and complaints and in the worst case scenarios, customers defecting to competitors with the corresponding brand and reputational damage that accompanies it.
"Obviously, we are very protective of our high standard of service and we do not want anything to threaten it," says Alison. "This led us to devise a Customer Experience Programme to ensure we are ready for the influx of new customers and drivers brought in by the new fuel and mileage service."
The customer experience development programme has already seen a number of initiatives deployed around the business, with more planned for this year.
Activities focused on engaging employees through defining vision and values from the ground up, building knowledge and skills with customer agents through advanced training and engaging more proactively with customers and importantly 'future proofing' service levels and their customer experience through the ongoing growth period.
The fact that TMC acted before customers are adversely impacted, which would inevitably lead to customer dissatisfaction, speaks volumes about the high regard they have for their customers.
"The programme has been really valuable for us and for the experience of our customers. It builds on what we were already doing right and gives us a codified framework on which we can scale up our service in line with TMC's growth," explains Alison. "We've enhanced the effectiveness of our regular call-quality reviews, which look at the personal side of interactions as well as measuring how quickly we achieve the desired outcomes. We hold regular brainstorms and share knowledge so every colleague is able to handle any call efficiently."
As if all this change and activity isn't enough, they've just submitted their entry for the Fleet News 2015 Customer Service awards.
"We've got a good story to tell the judges, with excellent retention figures and testimonials to back it up. The great thing is that we are empowered and trusted by TMC, which makes a difference that customers obviously notice when they deal with us," concludes Alison.
Sights are also set to compete out of industry in the UK Customer Experience Awards in the near future. A move which is both bold as it is brave as they'd be up against the best of the best. However, that's where the 'world class' bar is set and TMC certainly aren't ones for aiming low.