The most recent results of the UKCSI are out this month and they don't make for good reading as to the state of the nation for UK Customer Experience.
The executive summary can be found here if you want to read it but I'll cover the key highlights and trends for you here.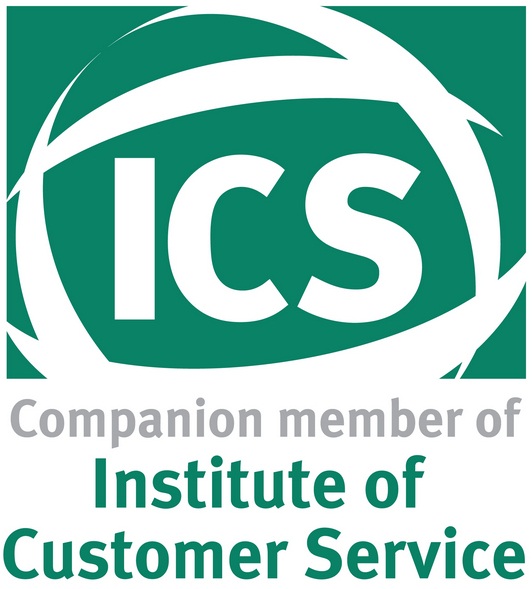 Customer satisfaction in the UK has now dropped for the fourth consecutive period to the lowest point since July 2010.
Only 33 out of 196 organisation have recorded an increase in the last 6 month period
Only 2 from 13 industry sectors have improved; Utilities and Banks and Building Societies
3 water companies have shown the largest increases in customer satisfaction by any organisation in the measure; Southern Water, Yorkshire Water and United Utilities
John Lewis tops the league table overall, as does the Retail (non food) sector, followed by the Retail Food sector with Ocado scoring highest.

Amazon and First Direct come in joint second
Bringing up the rear is the Utilities Sector with Public Services second from bottom
The 18-24 age group is least satisfied overall, as are people based in the South East. The over 65s are most satisfied as are people living in Wales
Aldi and Lidl continue to dominate the Retail Food sector both on customer satisfaction and annual sales according to the Kantar World panel. All the other majors, apart from Asda and Waitrose saw negative sales growth.
At a more granular level, only 2 out of 28 metrics that make up the UKCSI have improved in customer's eyes; 'outcome of complaint' and 'on time delivery'
Not great news to start the New Year, but not really a surprise as I outlined in my last blog post. So what's going on?
Well this obviously has significant ramifications for UK businesses on many levels and reflects a number of changing factors which include the economic environment, continued and rapid increases in customer expectation and the inability of organisations to keep pace, in part marked by a lack of investment in infrastructure, digital technology and employee engagement.
"Consistency always has, and always will, continue to play a significant role in delivering a great customer experience"
Customers want increasingly personalised services and businesses are failing to deliver. Those that are more agile, responsive and innovative are now stealing the lead both in customers' perception, market share and also on the balance sheet.
Consistency, always has and will continue to play a significant role in delivering a great customer experience. When looking across the 5 service components (professionalism, quality & efficiency, ease of doing business, problem solving and timeliness) John Lewis and First Direct feature in the top 5 organisations in all categories. That's consistent and systemic customer experience delivery.
So where now? Well I don't think, this decline in results is at the bottom just yet unfortunately. Businesses always have a choice as to what to do next. Some focus on short terms results and quick fixes. Others take the more strategic, longer view in which the customer is front and centre as a priority. Benchmarking, measurement, insight and leadership should command more attention this year combined with a fierce determination to deliver more consistently for customers. It's now time for everyone to roll up their sleeves and stop talking.