Note that many of these products are not yet shipping. Visit the headline link for additional information on pricing and availability.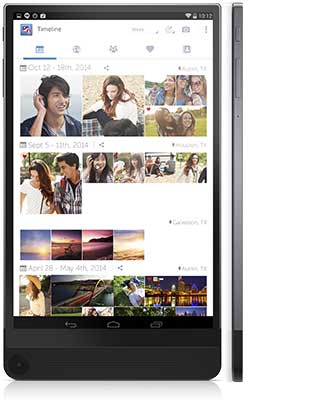 Android really needed a breakthrough that would curb the commodity spiral. Dell delivered with a 6mm thin, 8.4-inch tablet with a super-high-res 2,560 x 1,600 display and a camera that can act as a 3D scanner. Tablets are usually either detachable Windows 8 clones or iPad knock-offs, but the Venue 8 Dell ups the game and lets competitors know there is plenty of room for innovation in a market that would be a shame to get jaded over this early in its lifespan.
As a side note, Dell Windows-based offering, the XPS 13 wasn't flashy or overtly cool, but its 3200 x 1800 display, clean lines and great construction made Dell a runner-up to Dell.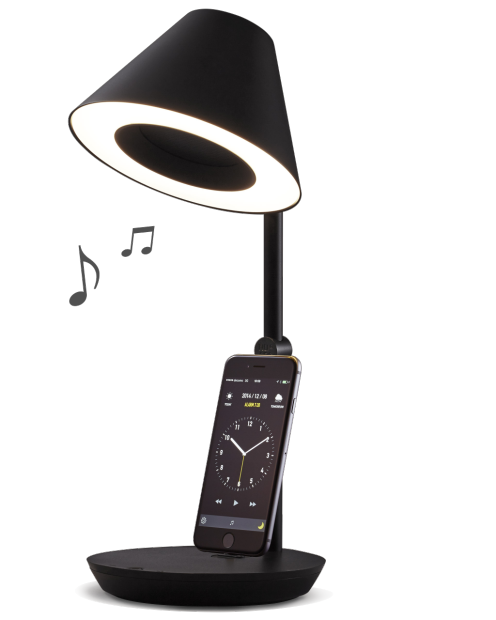 A ligh0tning connector on the base charges and transforms your iPhone or iPad into a usable alarm clock and nightstand device controller. Speakers are in the "shade" which is surrounded by LED lights and your music and lights are controlled by the iPhone app for combined wake and sleep modes. Very very cool! I could easily eliminate a light and an iPod clock-radio from my nightstand with one of these. A must see. Nothing on the web yet but they had a full working demo in their booth.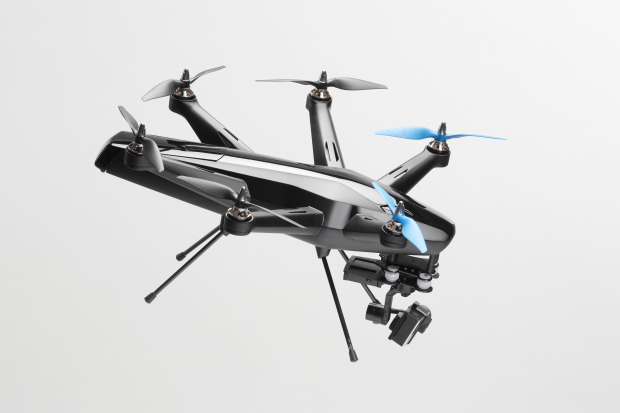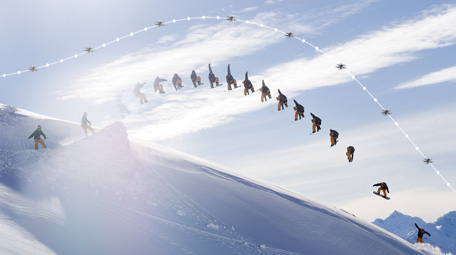 This device was amazing to watch in action. Set-it off and this drone follows the owner via their phone, complete with sophisticated camera moves, including a 360 rotation around the iPhone's location with a single tap.

At 22 pounds, this personal self-balancing transportation system moves passengers along at an effortless 6mph. No handle bars, but I do suggest a helmet when not performing demos on plush hotel carpet.
I know it wasn't launched at CES, but it is all of CES wrapped up in an astoundingly beautiful design. Many selected the Mercedes-Benz F 015 as the best car at CES but I thought it looked a bit like a car that should only be driven by robots, whereas the BMW left me saying: "who wants a car like this to drive itself – ever?"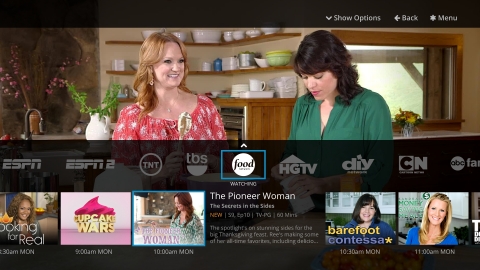 Thank you Dish for laying down the gauntlet in what is sure to be a battle of airwaves over bandwidth. And they got ESPN to play (ABC and Disney to follow soon one would think). I want my Sling TV!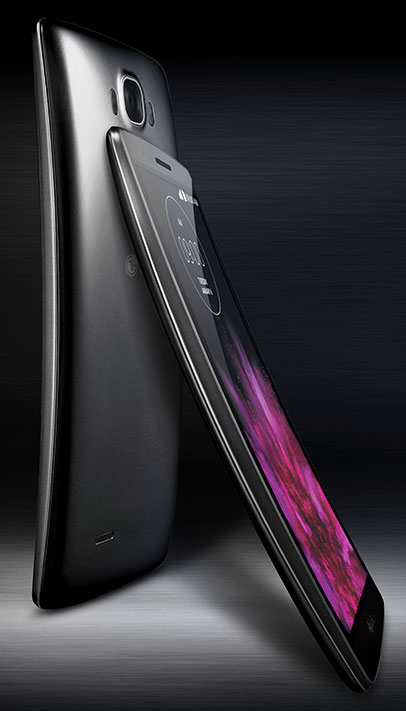 I can't say much about the phone quality itself because I only had a limited time with the device. But it is very pretty and very nice to hold. The Flex 2's self-healing backplate helps keep the Flex glossy for life. Overall, the curved design makes for a beautiful piece of technology.
The Runner-up here is the Samsung Galaxy Note Edge, for well, its edge. I'm looking forward to seeing what case manufacturers come up with for this phone.
In-depths on both phones to follow when I receive evaluation units.
Realsense makes it to drones and may make the autonomous drone market viable with its collision avoidance technology that looks to become a commodity feature. Now drone manufacturers will need to step it up and go beyond just not flying into stuff (see Hexo+ above). Check out The Verge's video of the event (set at the drone timestamp).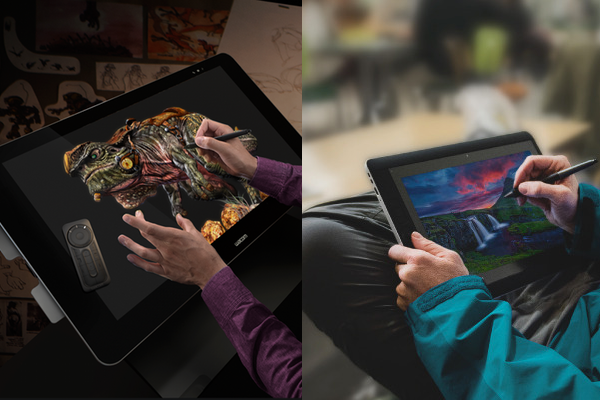 It's a Windows 8 device and a digitizer that works standalone or when plugged into an existing PC or Mac. The 27QHD offer a 2560 x 1140 27-inch built-in display that covers 97% of Adobe's color gamut with 1 billion colors. An amazing work surface for graphic designers, animators, illustrators and engineers. The Cintiq 27QHD will be available in two models in late January: The Cintiq 27QHD Pen will retail for $2299.99 USD, with the Cintiq 27QHD Pen and Touch available for $2799.99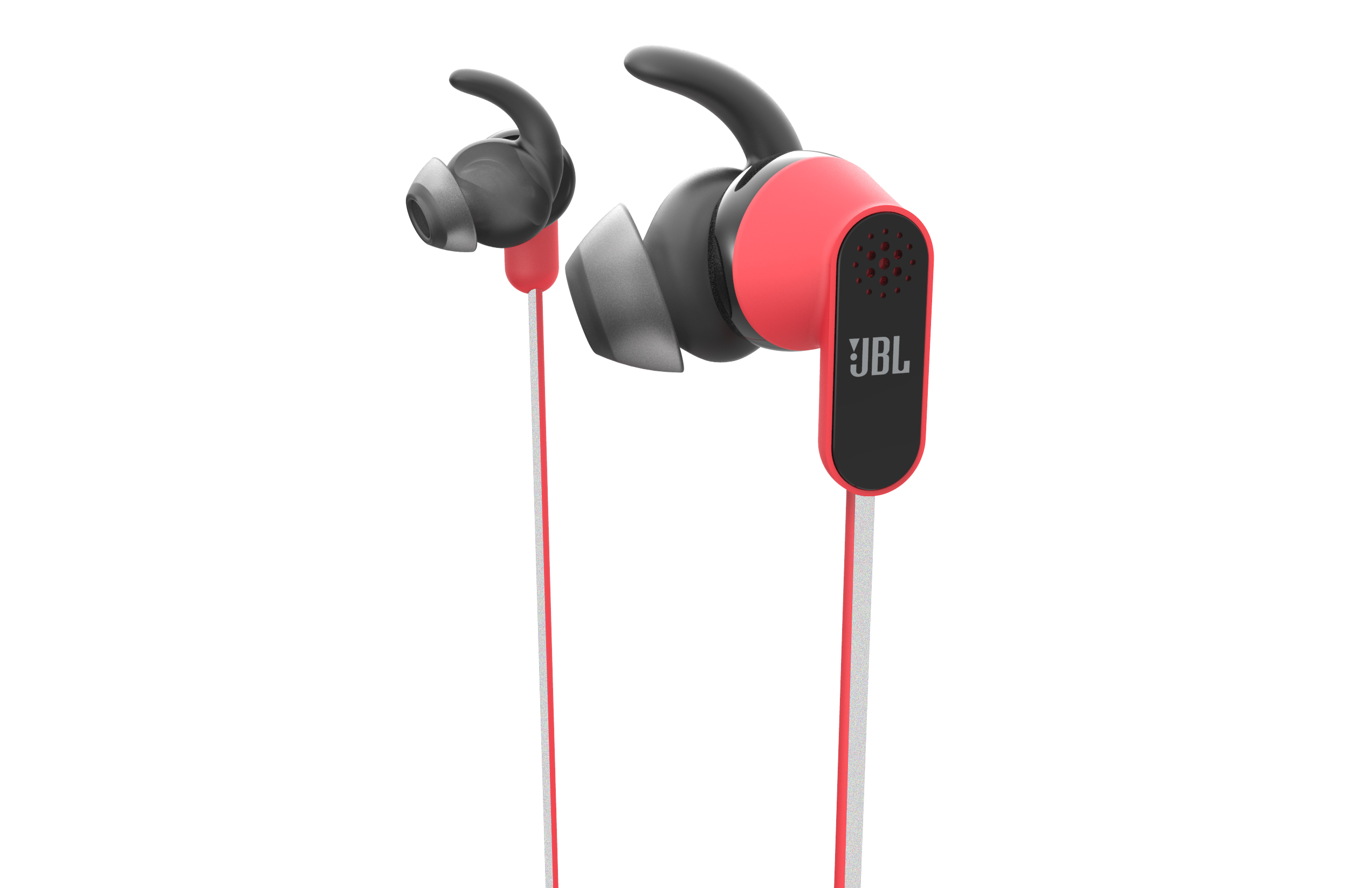 These were my holy grail headphones. Noise cancelation is a must for travel, but when trying to go compact, those big noise canceling cans take up too much space in my ever more diminutive carry-ons. Listeners can mix just the right amount of ambient noise so they can hear a running partner or flight attendant when necessary (or an approaching car). The coolest thing though is the active noise cancelation (ANC) without a battery. The included Apple Lightning cable, or micro-USB for other devices, draws power directly from the iPhone, iPod, iPad or Android device.That makes this ANC headphone as light as standard issue earbuds.
Also interesting were Harman's AKG N90Q which use TruNote technology, a new, proprietary software solution for auto-calibration and frequency response measurement that combines with patented, dual-foam ear cushion and pistonic motion driver. These headphones auto-calibrate using two microphones in each ear cup, constantly measuring the wearer's frequency response.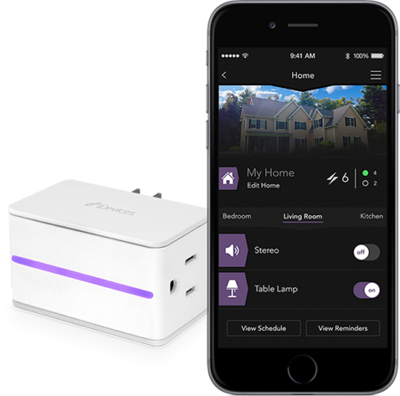 A power augmentation device with Bluetooth and WiFi for when WiFi doesn't work. It brings home automation from app to plug with no rewiring or steep learning curve.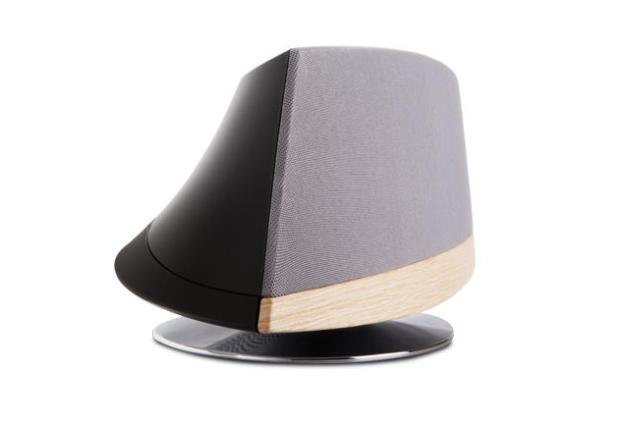 This is a reasonably priced speaker with AirPlay. The device looks like a space ship and fills a room with the roar of rock or the fritter of Electronic. Tweeters, mid-range and sub-woofer in the case offer a wider range of sound than similarly sized speakers. These speakers will be priced to fit most pocketbooks.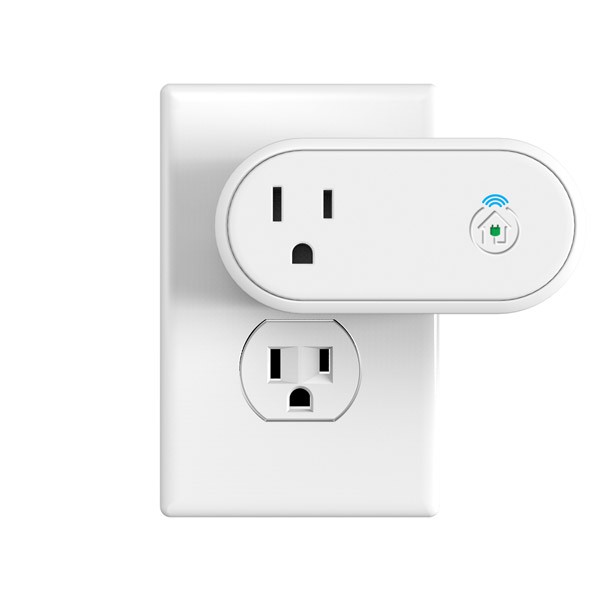 Incipio's initial home automation product offering includes the Incipio DIRECT Wireless Smart Outlet, Incipio DIRECT Wireless Smart Light Bulb Adapter, and Incipio DIRECT Wireless Smart Power Strip that allow users to experience plug and play home automation with virtually zero configuration and simplified device setups using Apple's native iOS HomeKit integration.
A mixer that connects two iOS devices to speakers mix to speakers all via Bluetooth. Let the party start!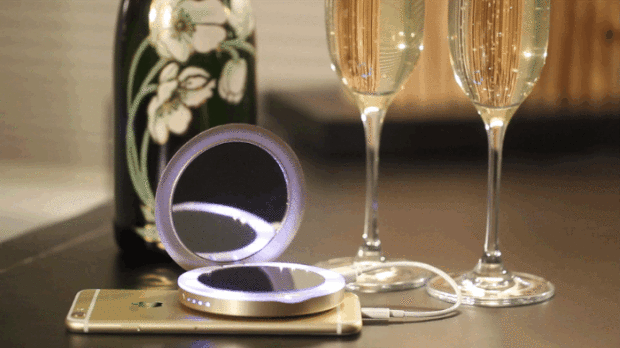 Cool kickstarter project (also on Indigogo): a compact with 2 mirrors, one magnified, and LED lights for make-up touch-up along with 30000mAh battery. To be sold through Hypershop.
A classy 15.6 Chromebook at a great price (720p screen versions will start at $249.99). For people with all their stuff in the cloud, this Chromebook gives MacBook Airs and Ultrabooks a run for their proprietary-software money.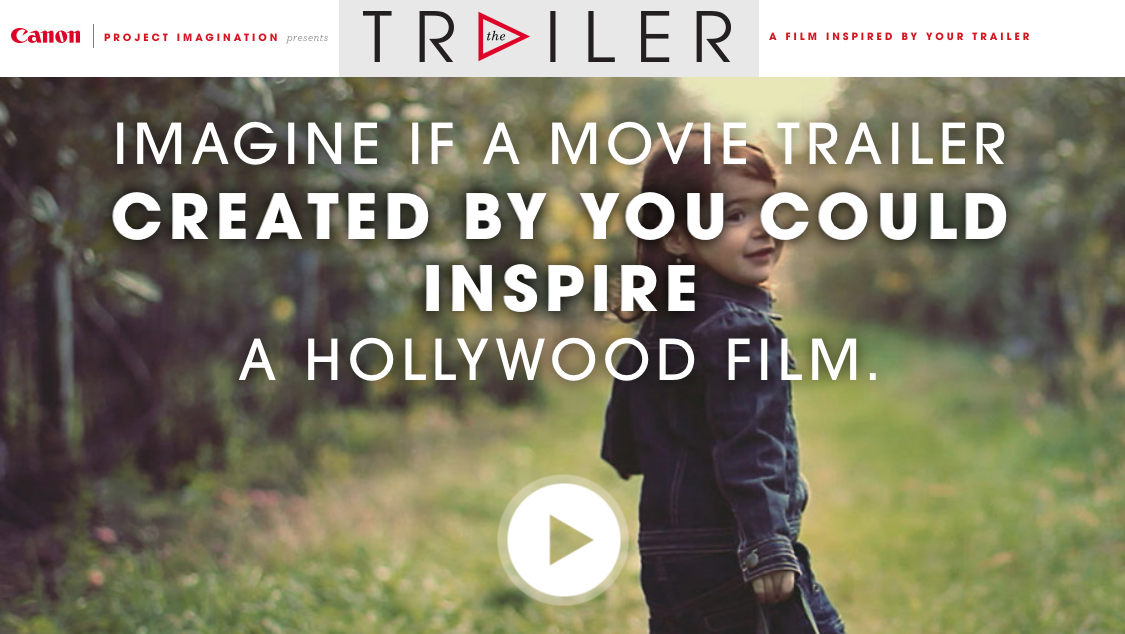 This last item isn't a gadget and it isn't really a gimmick either. Create a trailer and inspire a Hollywood movie. Ron Howard returns as cinematic chef in residence. Canon also introduced some cool consumer HD video camcorders in their Vixia line (the HF R600, the HF R60 and the HF R62) that will make your old family camcorder look like something from the analog stone age, which it is.