Situation
Northern Gas Networks have made some huge improvements in services and performance, which have had a positive effect from the customers' perspective, as well as regulatory measurements. This has resulted in improvements in their customer satisfaction ratings. However they wanted to take this to the next level, by really stepping into the Customers Shoes and understanding how they could design better experiences across the various journey's through the touch-points a customers has with NGN.
Their Vision "to be the Best UK business for Customer Experience, in the eyes of their Customers".
Task
We were asked to map the current journeys, identify the different customer persona's, design the future state journeys (what is the art of the possible? taking learning's from other industries such as retail), prioritise this into a roadmap for delivery and feed into the accelerated delivery work-stream capabilities. Alongside this we set out to determine the measurement systems through: Voice of Customer; Voice of Process and Voice of Employee. This ensures effective measurement internally and externally.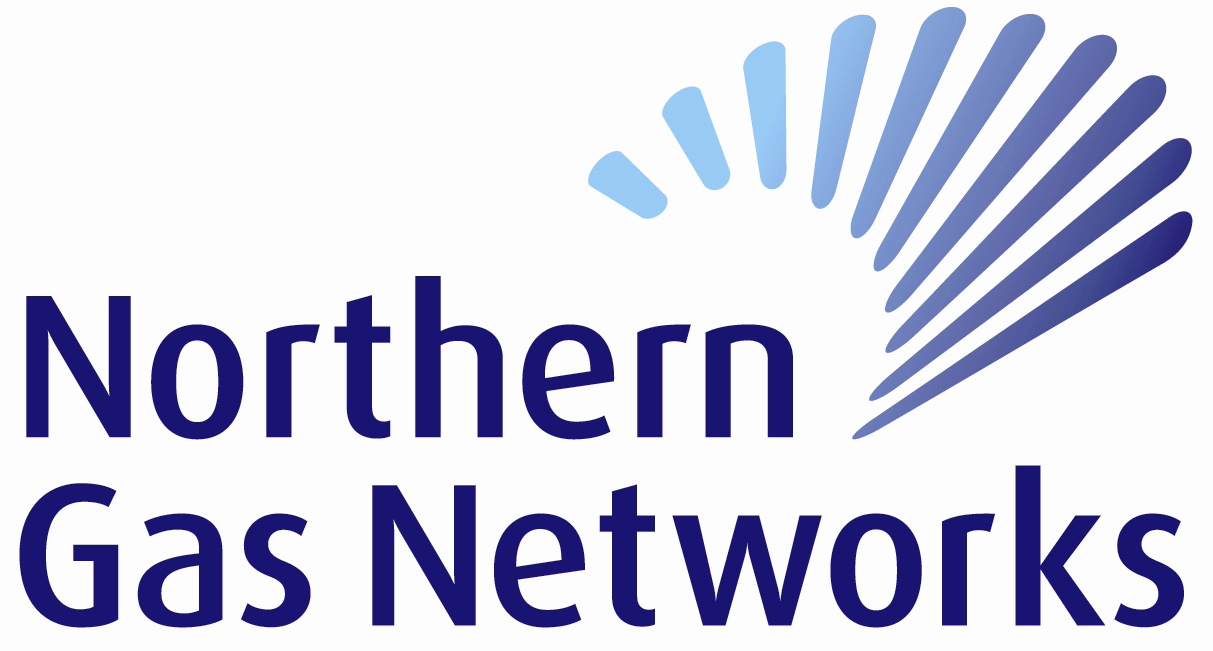 We were also asked to support their ambition to implement a new Customer Experience Management system by assisting in the design and delivery of this capability, as well as advice on the supplier selection.
Finally, support refreshing their Customer Experience Strategy and how aligns to their Business Strategy.
Action
In order to get results quickly, we immersed ourselves into the business by listening into calls in the contact centre, speaking to colleagues across the business, reviewing the operational and customer satisfaction data.
Following on from this we designed a series of workshops, that took place over a number of weeks with key stakeholders, including engineers, site managers, customer care teams, new connections teams, complaint handlers – everyone who comes into contact with the customer across the journeys and various touch-points.
Throughout this process we have we have worked with the Head of Customer Experience and Director of Customer Service & Communications to review the outputs and to get input into the design of the Future State. This work is still ongoing, and we are now looking to bring this to life across the organisation with visualisation of the outputs, story boards and customer persona boards – so we can get everyone to 'step into the customers world'.
Results
Working collaboratively with Northern Gas Networks we have been able to validate current customer and business that they were aware, in addition we have also highlighted issues that their customers are feeling, thinking and telling others about that they weren't aware of. We have brought about thinking outside of the utilities industry with our experience in Retail, Logistics, Financial Service and Pharmaceuticals.
We have identified the different customers they are dealing with on a day to day basis, through their expansive network of engineers through to customer contact colleagues – how these customers think, feel and act differently and how their services in the future can be designed to respond to these differing wants and needs.
We have identified where there are gaps in the current customer satisfaction measurement system and how this can be designed to be leading edge going forwards.
Eileen Brown – Head of Customer Experience commented "they have been superb in making things really easy to understand and in opening up different views on customer insight that hasn't been in our line of sight".
David Gill – Director of Customer Services & Communications commented on the outputs of the future state journey designs "Superb".