Situation
A new Head of Innovation was looking to rapidly change ways of working to introduce enterprise class business agility: their clients and consumers wanted the right things delivered and those things delivered quicker.
Task
As part of the transformation, our client was tasked with building and guiding a diverse team of colleagues to enable and facilitate continuous delivery and ongoing improvements.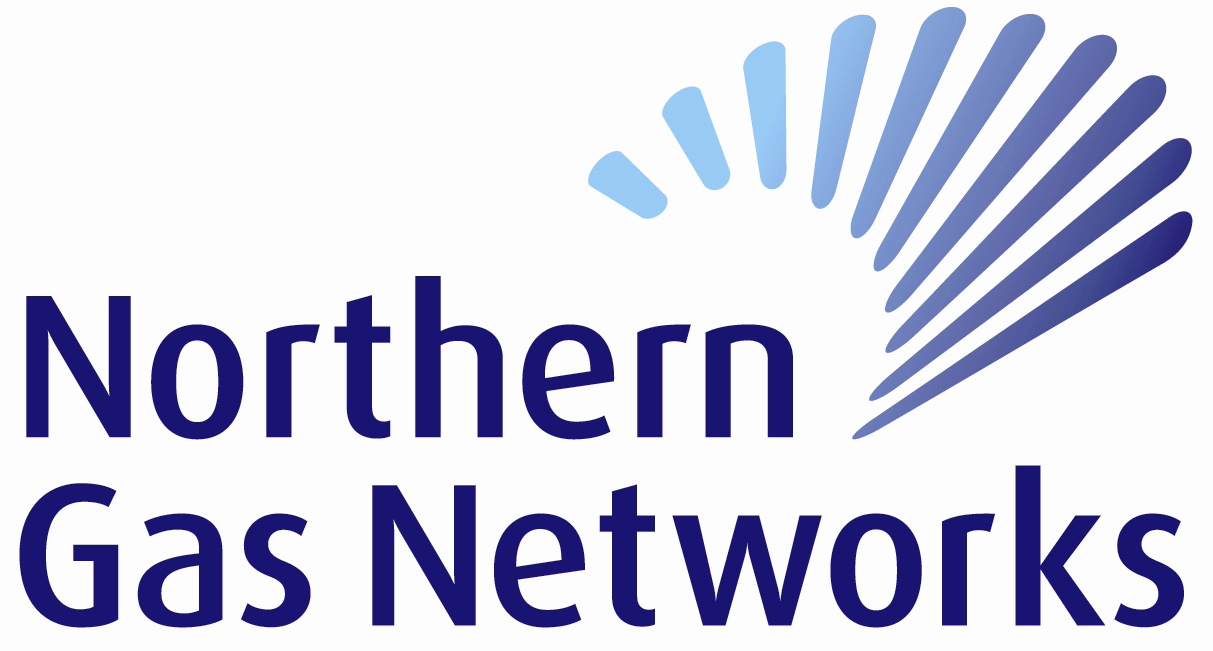 Action
In order to get results quickly, the client started working with an experienced HiveMind Accelerated Delivery Coach. Kenny focused on rapidly turning us in to a self-organising team and transferring essential skills whilst ensuring he maintained a leadership role with the group. Kenny also used ad-hoc coaching and expert guidance from others within the business and HiveMind to ensure they were aligned with their approach. It was valuable to call upon such expertise-on-demand, where it's needed and when.
Results
Working collaboratively with HiveMind enabled everyone to learn new skills that they'll retain long after HiveMind have moved off site. One of the client's directors claimed that they're now delivering from ideas to done 50% faster than they were only 13 weeks ago which is amazing.
Leveraging HiveMind's capability-on-demand model really helped bring the business together, building capabilities using diverse teams from across their functions and focusing efforts around key objectives as defined in their company strategy.
The teams are now focused around delivering real business value, populated with people from across the organisation which makes work not only more effective, but much more fun and interesting too. Suffice to say, collaboration has never been more effective.
As NGN mature internally with their new approach, the HiveMind coaches are able to drop back, but remain available as and when they're needed.