In a global population of 6.5 billion, over 4 billion have mobile phones. Global consumers are not merely just increasing their use of mobile telephones they are doing so via smarter devices, whether they be smart phones, tablets or hybrid devices.
All of the information in the world is doubling every 12 months – not including the Internet of Things.
The stakes are high and getting higher for manufacturers, retailers and distributors in their ability to predict what products and services their customers are seeking. Those that succeed will provide a high quality, robust and consistent customer experience which is fast becoming the new baseline for customer satisfaction, retention and profitability. It is far more cost effective to maintain happy customers than to attract new ones. You can delight customers by exceeding their expectations. A delighted client is more profitable, more likely to refer additional business and less likely to leave.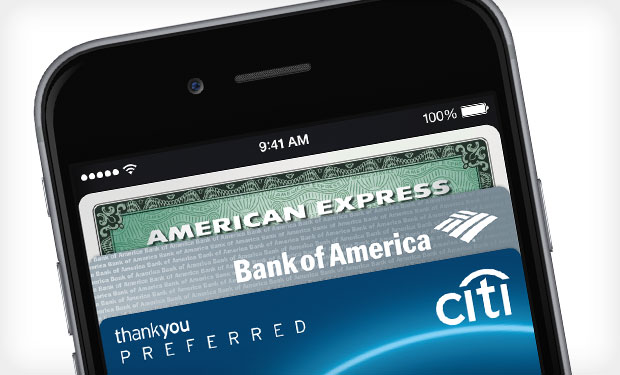 The best companies not only know what their clients desire today but also anticipate their future demands. The mass acceptance and the ongoing love affair with mobile devices continually increases consumer demands for immediate fulfillment and gratification. Consumers demand to use whatever channel they chose and at any time to communicate.
While documents, faxes and voice are still heavily utilized; email, internet, web chat, phone apps and social media continue to increase in popularity and convenience.
The Contact Center has left the building! A new Omni-Channel Service Center (OCSC) is required which will centralize knowledge bases and make them available to all channels. The smart company will leverage automation in an effort to maintain or increase customer service levels while reducing costs. All agents can perform as super agents with the right tools given to them. The OCSC will become a competitive advantage, helping companies significantly improve their costs of customer acquisition, retention and profit.
"It is becoming more challenging than ever for many companies to decide which technologies can best help them keep up with their customer's demands."
Technologies exist to automatically help make better matches between prospects/customers and the most qualified agent to support them. When an agent has a 360 degree view of the customer including the customer's historical data, they are in a better position to delight the customer. When the agent can see exactly what a customer has been viewing on your web site before they are even engaged, they are in a much better position to help solve their specific problem and/or close new sales.
It is becoming more challenging than ever for many companies to decide which technologies can best help them keep up with their customer's demands. With a strong balance of people, process and technology skills, ATS draws on its decades of experience, resources, proven methodology and unique, collaborative approach to assist you in identifying solutions that best meet your business needs.