This is the second in a series of blogs concerning what I call the Omni-Channel Tsunami. The focus is on the impact of Omni-Channel in the retail sector, from far-reaching online commerce ("The Amazon Effect") to new influences on customer behavior.
On Oct. 9, I attended the SPS Commerce In:fluence conference in NYC. The one-day forum focused on the key industry trends, bringing hundreds of retail executives together to sharpen their industry knowledge and share experiences. Here are some key things I learned.

The Amazon Effect and Omni-Channel RetailingThe Amazon Effect refers to rising consumer expectations in today's world – rapid fulfillment, available inventory (any time and anywhere) and detailed item information. Amazon currently handles 300 million product SKUs. More amazing, detailed item information results in Amazon handling 300 billion attributes.
Why is that important? I was very surprised to learn in the session on "Item Attributes: Retailing's Competitive Weapon" that 47% of online purchases are influenced by Pinterest. Consumers want to know more about the items and characteristics of what they are purchasing, such as information about assembly, warrantees, user guides. Of course, when it comes to buying, there's no doubt that the #1 priority is still price, but they want to find information easily and they want a consistent, omni-channel experience.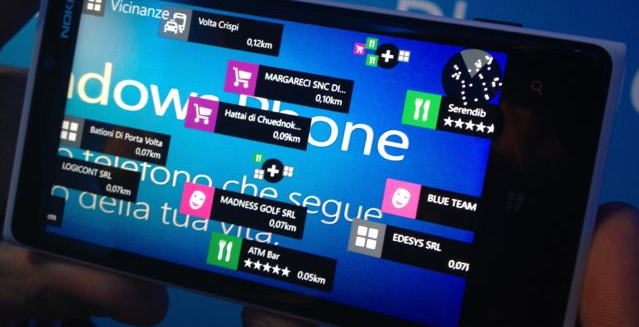 The conference began with Paula Rosenblum's review of key findings from the 2015 annual retail industry benchmark survey, produced for SPS Commerce:
Omni-Channel is hard – "the more we learn, the less we know"
In terms of the top business forces impacting the supply chain, rising consumer expectations are 3 of the top 4, with the global economy #3
"Omni-Channel is the opportunity" – companies can buy less and sell more if they get it right
But … the top factors hindering retail strategy and execution are: #1 other priorities, insufficient budget and legacy systems.
The top internal forces that can impact business in the next 5 years were: management vision/strategic planning, new technology adoption and employees technical skills`
Customer experience can no longer be taken for granted. The goal is to ensure that the context and experience from each store location, e-commerce channel and mobile device that is used, carries over to the next touch-points, regardless of where the contact begins and how many touch-points are being utilized simultaneously. I will share more information on the technology aspects that were shared at the conference, in my next blog.
It is becoming more challenging than ever for many companies to decide what choices to make in order to keep up with their customer's demands. With a strong balance of people, process and technology skills, ATS draws on its decades of experience, resources, proven methodology and unique, collaborative approach to assist you in identifying solutions that best meet your business needs.