When I was nominated to join HiveMind by a former colleague, I was quite curious as to what being part of the HiveMind Network would involve. It's always reassuring to know that a friend is involved, and that the common values you share with that friend mean it should be ok, but there is always some scepticism surrounding offers that sound so good.
Having spent a lot of time as a contractor, it's easy to be cynical. It was a breath of fresh air to have the initial conversation with a HiveMind Expert, to find out that they were genuinely interested in me and my skills, and that I wasn't being milked for all my contacts and references. Because I was recommended, it meant that I was treated as a peer, and so the conversation was more about the things that make us really love our work.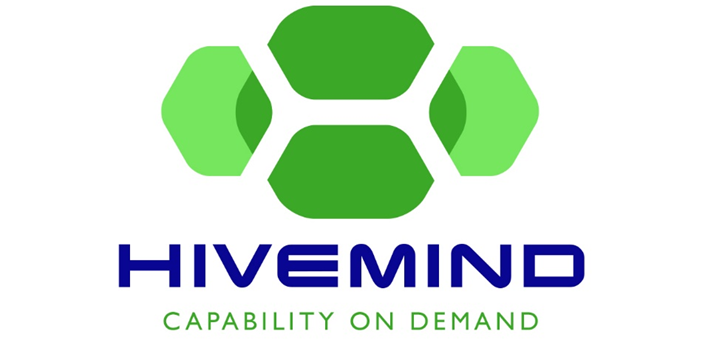 Over the first six months, I've met some amazing people, and through getting to know them better, I am well on the way to changing the way I work with and help clients forever. We meet online, and in person, on a regular basis to discuss ways that our businesses and the network can excel and work better together.
Again it is easy to be cynical about this sort of thing, but the HiveMind values show through in every meeting and discussion we take part in. Whenever I attend meetings, or drop in sessions online, the first thing you notice is that there's no sense of one-upmanship, and equally, no one is on their guard. We all went through the same process to get involved, and having taken the time to contribute. It is obvious that regardless of how far we have come in our careers, we all have something to offer, and enough experience to realise the benefit of listening. You immediately start to realise that people are actually interested in what you have to say, rather than who is in your contacts directory.
"The values that we share make this network a lot greater than the sum of its parts."
Being involved in HiveMind's first large scale engagement has been an amazing experience so far. It's refreshing to see the way the network members work together. Their way of working really rubs off on the people at the client organisation. You get an open and collaborative feel, where your ideas and suggestions are welcomed by all, and this has to be the result of the openness that we share as Expert Practitioners.
The pace of change that we are able to bring about can make joining a project seem fairly daunting at first, but this is where the HiveMind values really shine through. Expert Practitioners are great at explaining their work, and this brings you up to speed quickly – No one gets left behind. This allows you to work out where your capabilities can best help the project.
Having joined online stand-ups in the weeks leading up to going on site, you get a good feel for the team dynamics, the strengths, and the areas that could benefit the most from your expertise. This makes it really easy to hit the ground running, and is something that is made so much easier by the innovative flexible engagement model, putting the right people on site at the right time.
I have nominated network members myself, and they've asked me what the catch is, but I can honestly say that at first it can only cost you your time. In terms of what you get out of it, I would say that you get as much out as you put in, but really that is not enough to do it justice.
The values that we share make this network a lot greater than the sum of its parts. It has been an incredibly eye-opening experience so far and I can only see it getting more interesting and rewarding as time goes on.
This article originally appeared on Tuganet