Not many people I know like having to pay car insurance. It's perceived as a necessary evil and an additional expense and cost. I understand why we need it, but it always feels like an additional tax. And it's not even a remotely glamorous or exciting purchase now is it? No insurance is.
Like many insurance products, it sits in the background and you only get to know if it actually works, when you have to make a claim. Until this situation arises, you don't actually know if the product you bought up to 12 months ago, will do what you need it to, when you need it, in an easy and effortless way.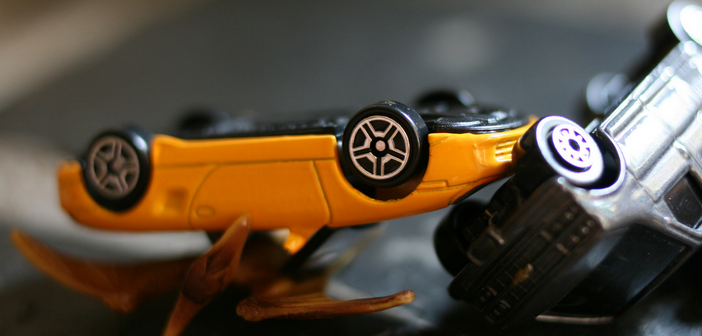 Photo courtesy of Serenae
Assuming it does all work, the resulting perception of it's inherent value is probably high. If the claim was problematic and protracted though or didn't go to plan, then the resulting perception of value will likely be low.
Given, I've not had to make a claim (touch wood!) since renewing my policy in January this year, I was surprised to receive an email yesterday asking me 'rate my car insurance' and asking me whether I'd 'recommend them'.
Always the 'geek' when I get stuff like this through, I couldn't help but click on the link for the short questionnaire, powered by reevo the review site.
True to their word, it was indeed short. 3 sections on 'rate your product', 'rate the provider' and a final section to add personal details on me, if I so wanted.
However, within the product section, there were 3 questions;
Ease of application
Value for money
Overall rating
I could answer number 1 no problem, but I couldn't answer 2 or 3 which is where this very well intended attempt to gather customer feedback stalled and then crashed in flames. If I answer question 1, it's based on my actual experience. If I answer 2 and 3, given I've never made a claim it would be opinion, rather than based on my experience and whilst I could do that, how do I know whether my policy is actually good value for money, never having used it? I know how much it cost but that's not the same thing. And if I never use it, will I ever appreciate the potential value in it?
The second section on the supplier was similar.
Would I buy from them again?
If I contacted customer services, was my query handled effectively?
How likely would I be to recommend them to a friend?
If I was honest, my answers would be:
It depends (based on price if I never make a claim, or how well my claim was handled if I have one which to date I haven't)
No
It depends (again, if I never make a claim, what am I recommending apart from price in the main?)
Whilst I'm all for businesses and organisations seeking proactive feedback on customer experience with a view to improving it, this could be done in a much more valuable way.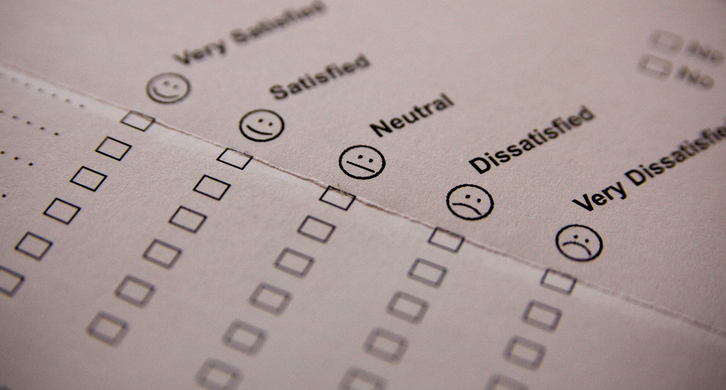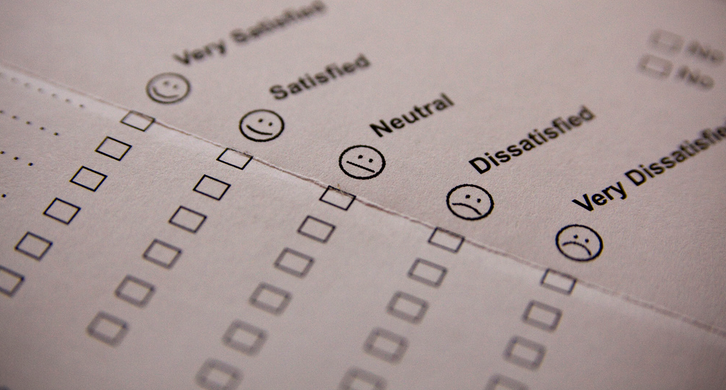 Rather than the Insurer seeking blanket feedback from all customers, whether they've had a claim or not, they should separate customers to get feedback on different parts of the insurance life cycle; i.e. purchase, in life, claims handling, repurchase
For customers who have never claimed, they should seek feedback on the initial upfront processes (like ease of application) and any communication in life since the product was purchased.
For customers who have had to make a claim, focus on the claims handling experience and their likelihood to recommend and repurchase as a result of the way the claim was handled.
It's a subtle difference and slight change of approach, but one which would generate more feedback and insight from customers which the insurer could then use to improve the whole insurance life cycle.
They might even go some way to making it a more glamorous purchase experience in the future!